At Wiser Recovery Jewelry, we offer a large selection of handcrafted recovery jewelry—rings, toe rings, pendants, necklaces, pins, earrings, key chains, money clips, novelty items and lighter cases—to help you celebrate your recovery! One of our NA or AA Jewelry items make the perfect spiritual gift for sponsor or sponsee. All items (except chains) are made right here in our home studio. Our recovery jewelry is offered in sterling silver or 14 karat yellow gold, and enameling is available on select items.
---
Narcotics Anonymous Jewelry
Check out my wife's new book–true story! You can BUY IT HERE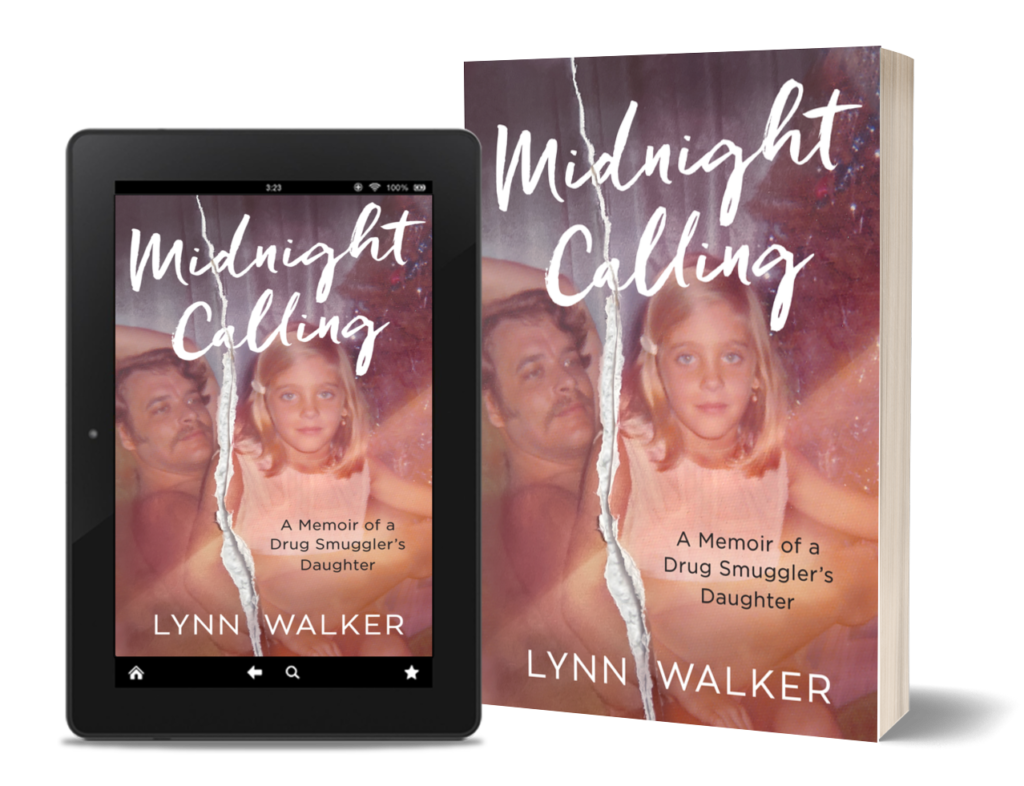 The daughter of a Miami undercover narcotics agent follows her dad into drug smuggling & addiction and lives to tell about it. Barely. Midnight Calling: A Memoir of a Drug Smuggler's Daughter is a jaw-dropping, true story about family bonds, drug addiction & the high price of clinging to them when it's time to let go.